Thank you for registering! We sent you a confirmation email; please click the validation link to confirm your subscription.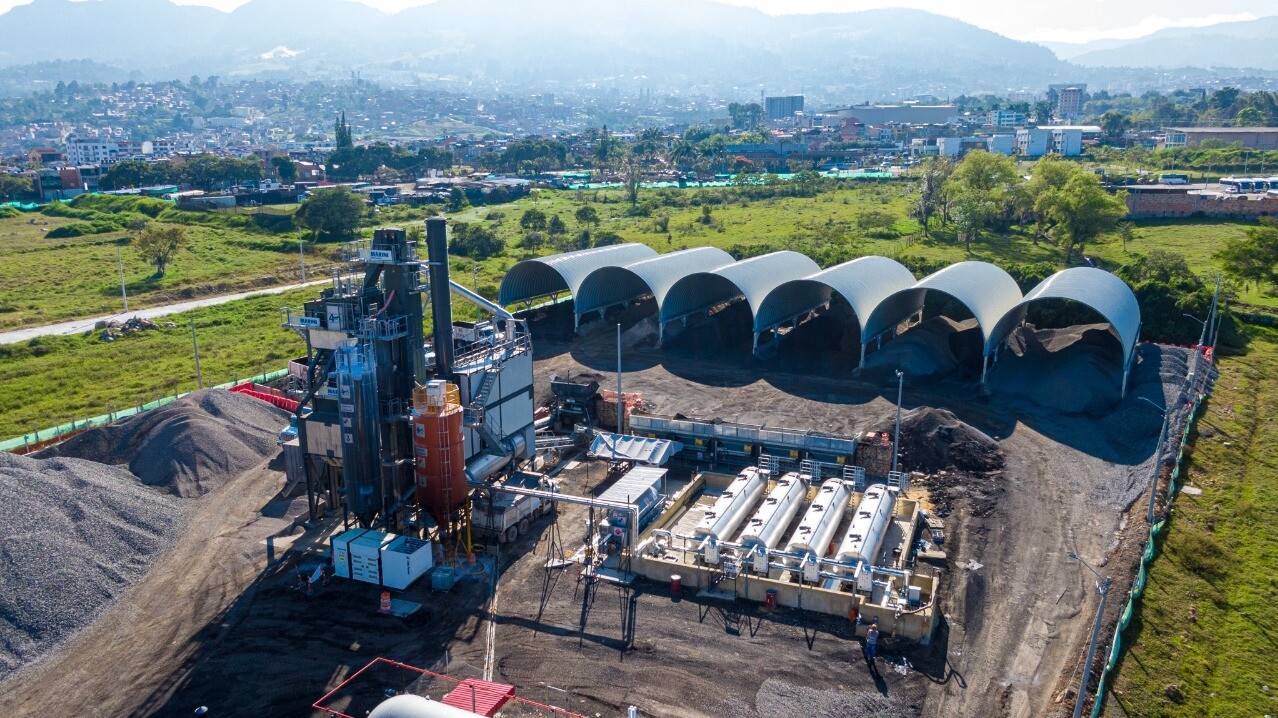 VÍA 40 EXPRESS inaugurates a sustainable asphalt production plant in Fusagasugá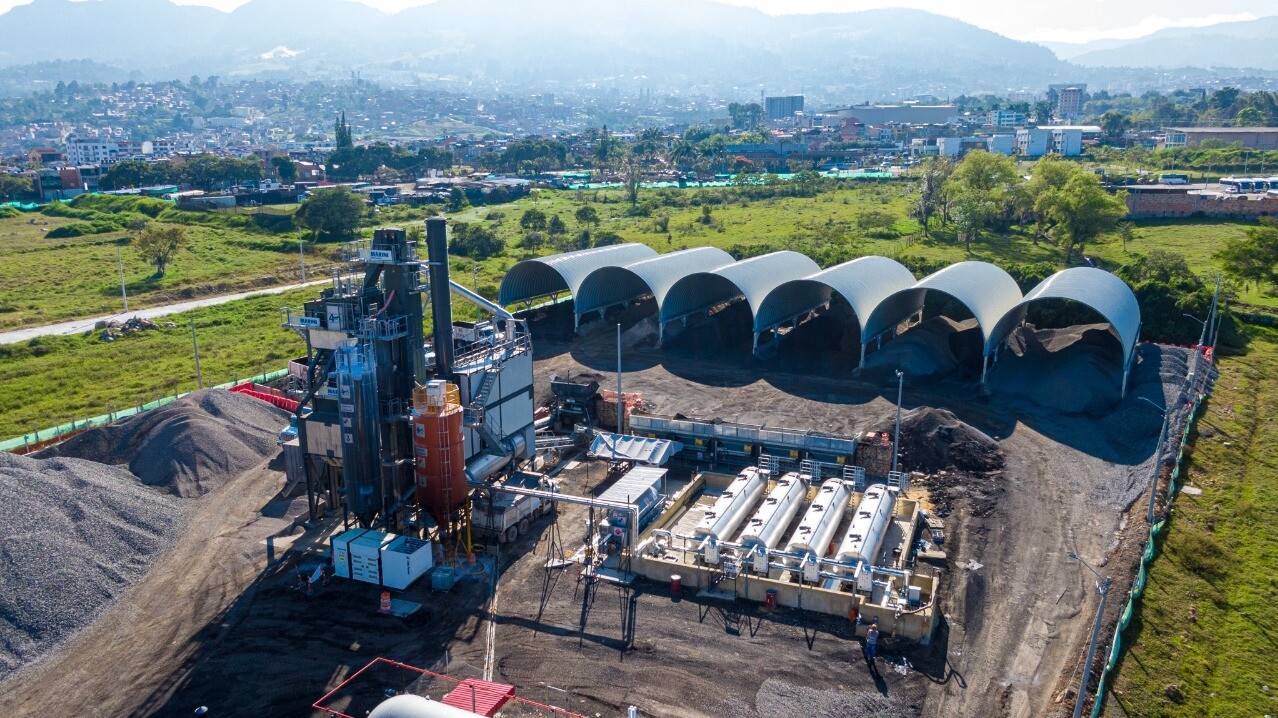 On the Bogota-Girardot motorway concession project, VÍA 40 EXPRESS put into operation a plant to produce asphalt featuring state-of-the-art technology, which allows operating with recycled material up to 40%.
The new site has a potential production of up to 240 tons per hour, supplying the high demand of asphalt for the Bogota-Girardot Highway, minimizing the impact to the environment.
In addition, the center is fueled by liquefied petroleum gas (LPG), which has greater autonomy and generates less CO2 emissions than coal, gasoline, or diesel. Moreover, the facility features a filtration system, efficiently trapping most of the pollution it generates.
The objective? To be part of a circular and sustainable asphalt production process.
In addition to the challenge of climate change, the world must deal with natural resources becoming increasingly scare. That's why VINCI Concessions has chosen to link up with the circular economies. The aim is to reduce the carbon footprint of our operations by limiting the volume of raw materials extracted and more routinely reusing and recycling materials. We integrate a growing proportion of recycled materials in all the projects we manage.
Operating in 16 countries around the world, VINCI Highways is a leading concessions company and provider of road transport services. Working with local partners, VINCI Highways designs, finances, builds and operates almost 4,000 km of roads to the highest international safety and quality standards.