Thank you for registering! We sent you a confirmation email; please click the validation link to confirm your subscription.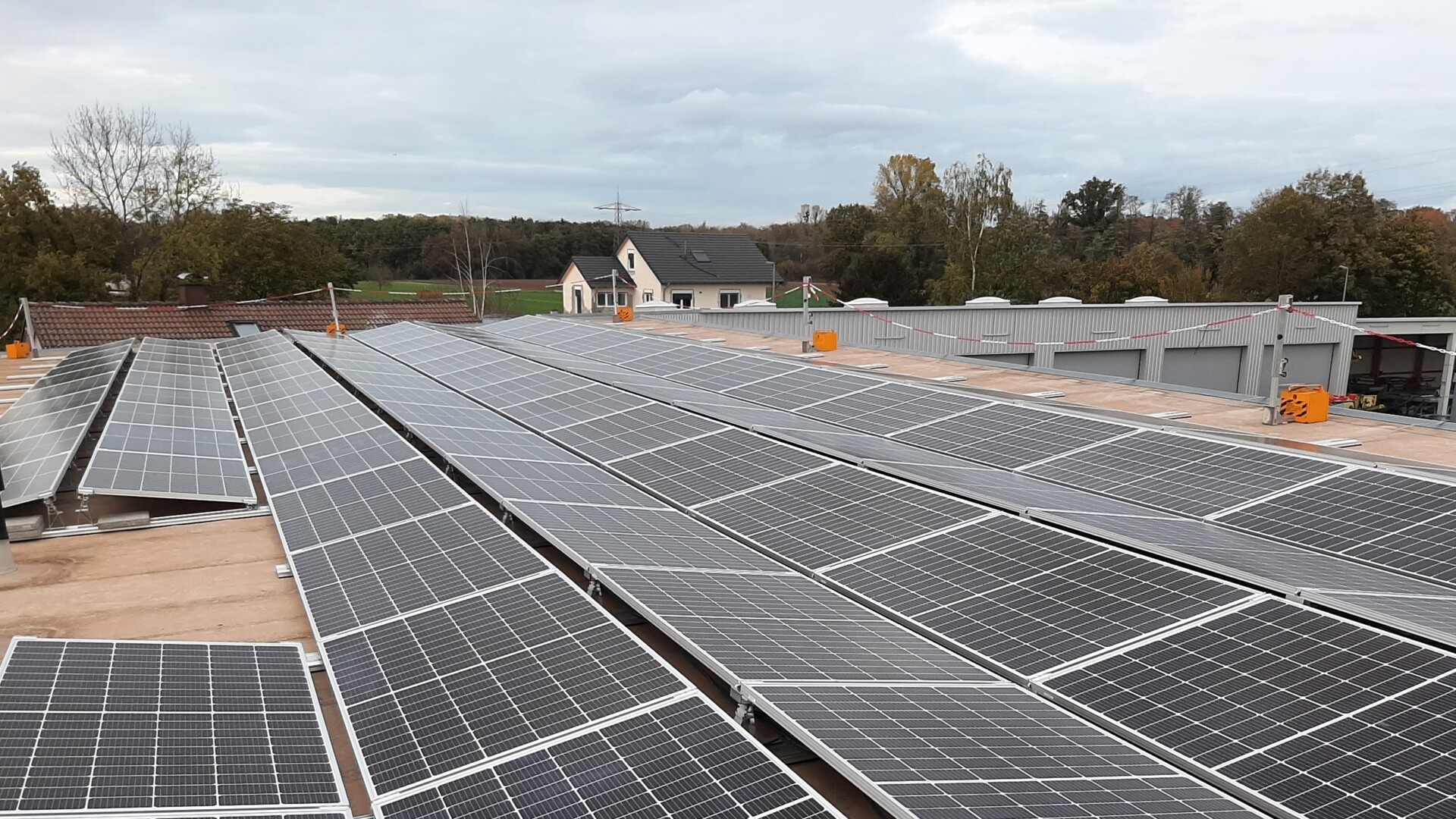 VINCI Highways commissions first photovoltaic unit on the A5 highway in Germany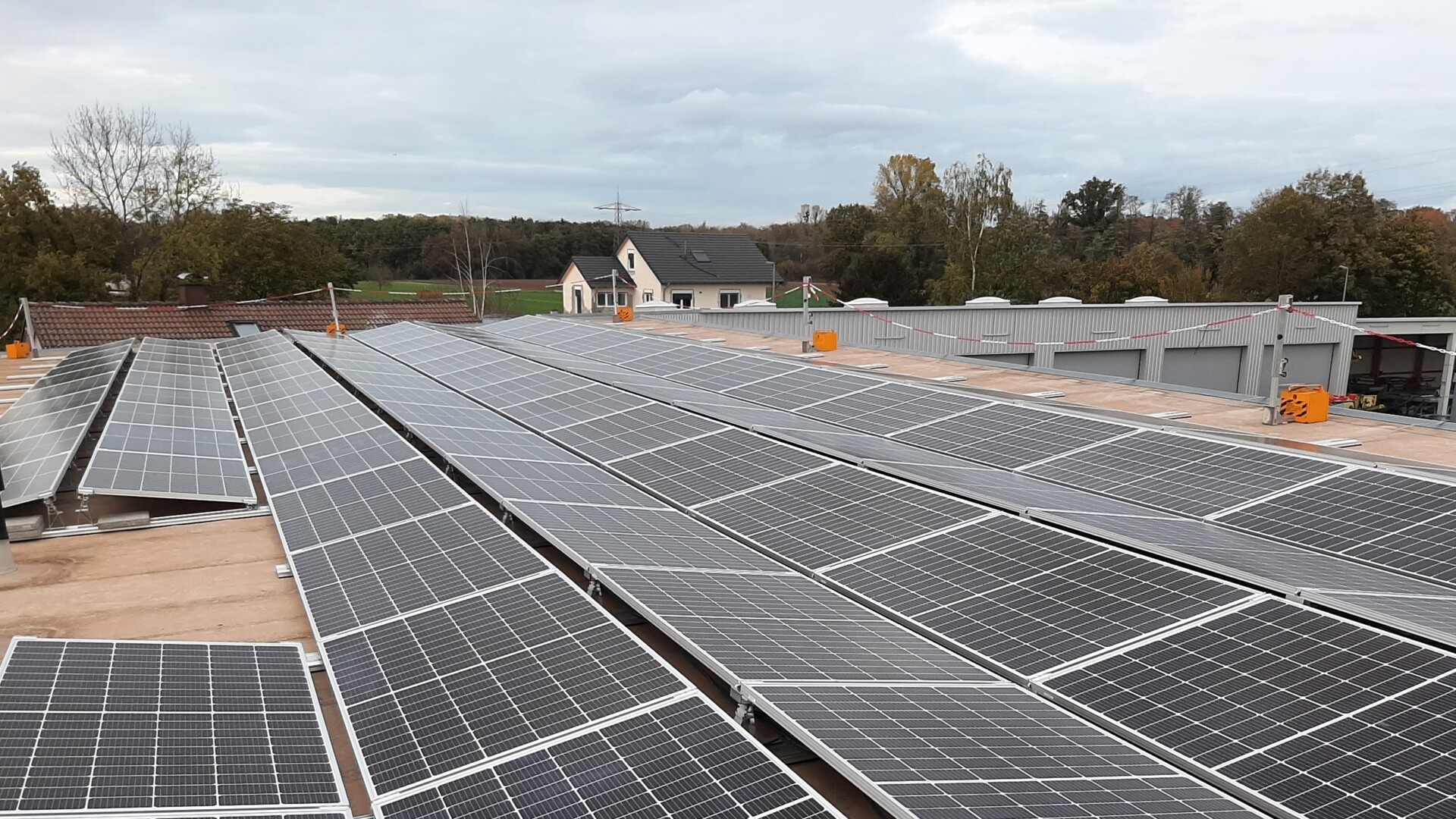 As part of VINCI Concessions' decarbonisation plan, VINCI Highways has just commissioned its first photovoltaic production unit in Germany. Installed on the roof of the A5 highway operations center (Via Solutions Sudwest) south of Karlsruhe, it will produce decarbonised electricity with a rated output of 38.625 kwp. 
Used for self-consumption for the needs of the operations center, in particular for the production of domestic hot water, it will enable VINCI Highways to reduce its emissions (scope 1 and 2) by approximately 16 tonnes of CO2 per year. In the future, this solar unit will also be used for Scope 3, to power the electric vehicle charging station.
VINCI Concessions' decarbonisation strategy is based on three priority levers: to be exemplary in reducing our emissions through energy efficiency measures and renewable energies and, beyond our scope, to contribute to reducing the carbon footprint of our stakeholders (transporters, travellers, etc.) and to support the energy transition in the territories.
VINCI Highways, a VINCI Concessions subsidiary, is a leader in road concessions, operations and mobility services. We design, finance, build and operate motorways, bridges, tunnels, urban roads and mobility services on a network of more than 4,000 km in 16 countries. VINCI Highways leverages its expertise to deliver the highest performance and safety standards and treat drivers to a positive experience.
Related news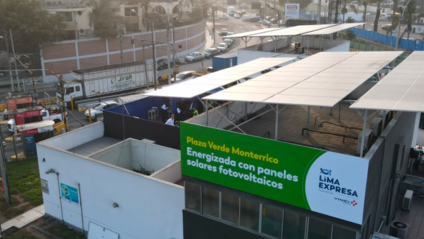 Continuing with its strategy of energy efficiency and care for the environment, LIMA EXPRESA, a VINCI Highways company and concessionaire of the Vía de Evitamiento and the Línea Am[...]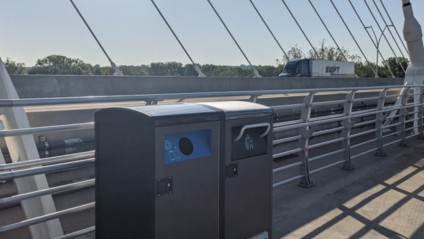 In the United States, the operating teams of the East End Crossing bridge over the Ohio River (VINCI Highways / VINCI Concessions) have installed five sets of waste bins for pedest[...]