Thank you for registering! We sent you a confirmation email; please click the validation link to confirm your subscription.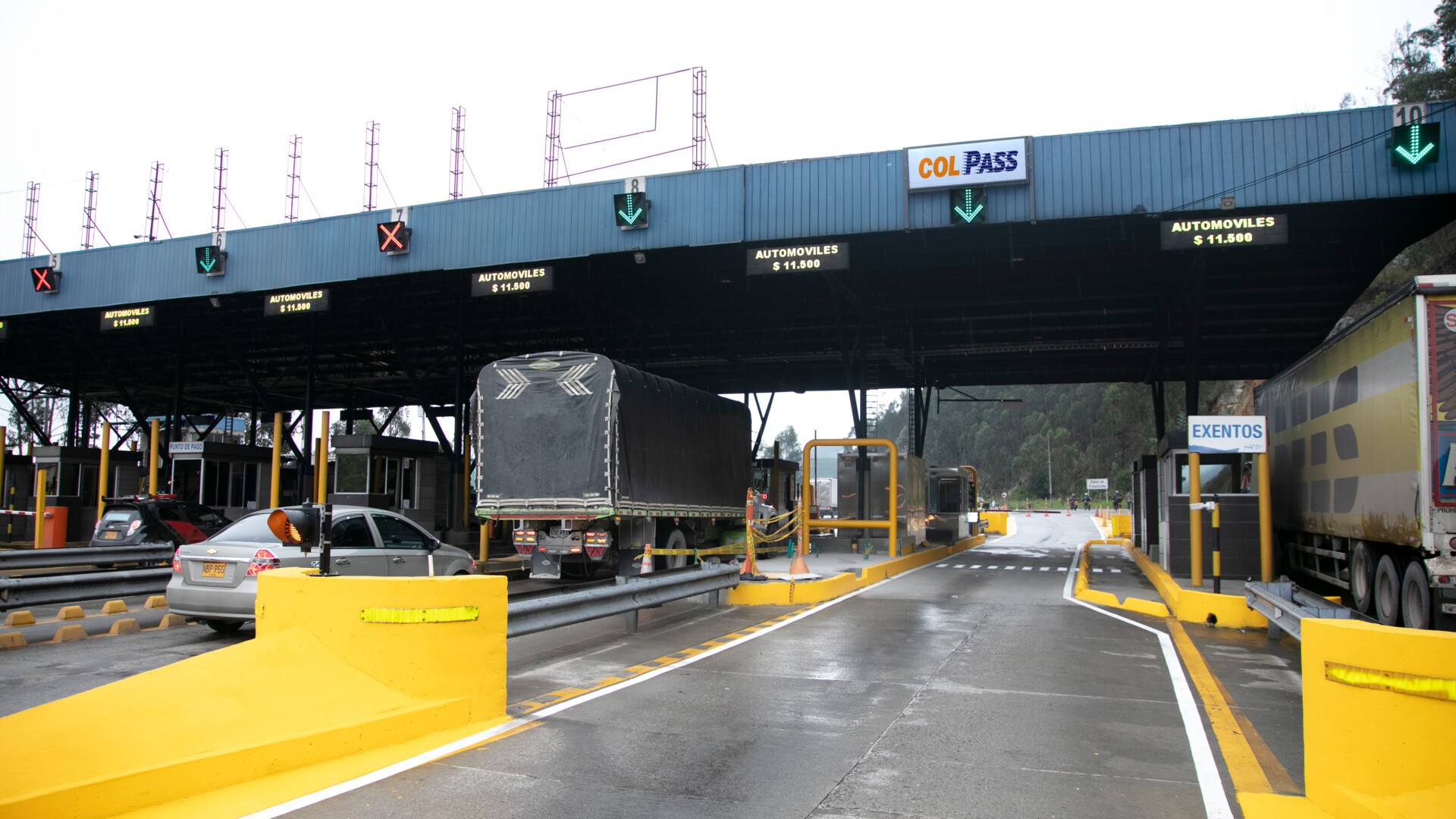 VINCI Highways accelerates the digitalization of its tolls in South America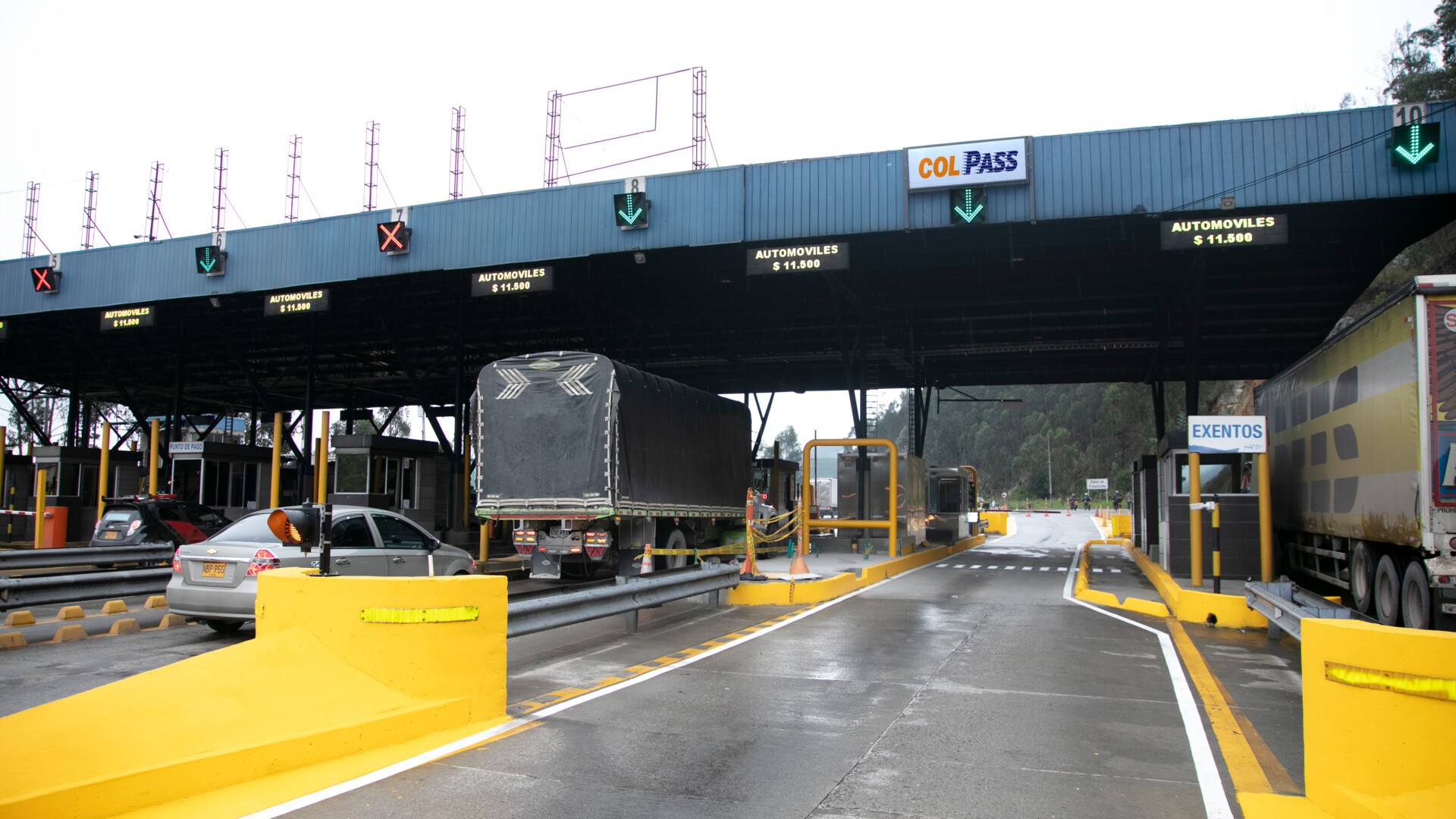 Road mobility is undergoing a profound technological and digital transformation. VINCI Highways is playing a key role in that revolution with a comprehensive offering and recognized solutions. Overview of South America.
Since October 29, it has been possible to pay the Chusacá and Chinauta tolls on the Bogotá-Girardot highway in Colombia using contactless electronic payment. This technology automatically processes road user transactions using a QR code sticker system placed on the windscreen of vehicles.
Promoted by VINCI Highways through its VÍA 40 EXPRESS concession, it will soon be extended to all the project's tolls. An innovative approach that produces twofold benefits: smoother traffic and less pollution. 
Further south, LIMA EXPRESA, concessionaire of the Vía de Evitamiento and the Línea Amarilla express, and the Peruvian subsidiary of VINCI Highways announced that 100% of its booths already have the option of contactless card payment. Since the launch of this new service, over 4 million drivers have made their transactions faster, safer and easier.
Locally and internationally, congestion in transport networks remains a key challenge that holds back development, harms the environment and generates disruption. VINCI Concessions is tackling the issue head-on by anticipating how traffic is set to change and rolling out innovative flow management solutions. The objective? To ensure for drivers a smooth, seamless experience at every step of their journey. VINCI Highways completed two major free-flow projects in 2021, developing a back-office management system for the North Texas Tollway Authority (NTTA) in the US and commissioning free-flow toll services on the Dublin ring road in Ireland.
Operating in 16 countries around the world, VINCI Highways is a leading concessions company and provider of road transport services. Working with local partners, VINCI Highways designs, finances, builds and operates almost 4,000 km of roads to the highest international safety and quality standards.