Thank you for registering! We sent you a confirmation email; please click the validation link to confirm your subscription.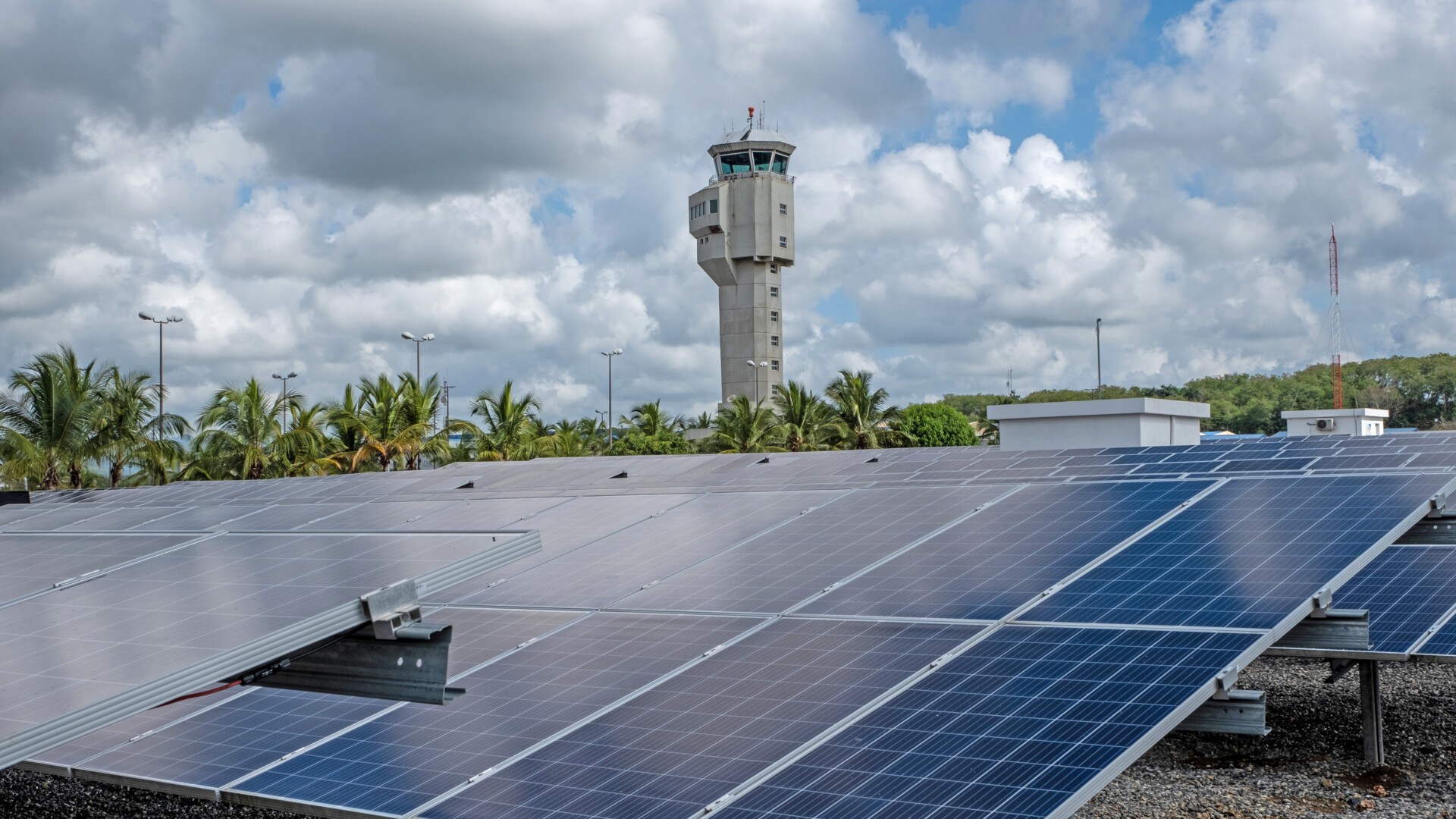 Thinking big with solar energy!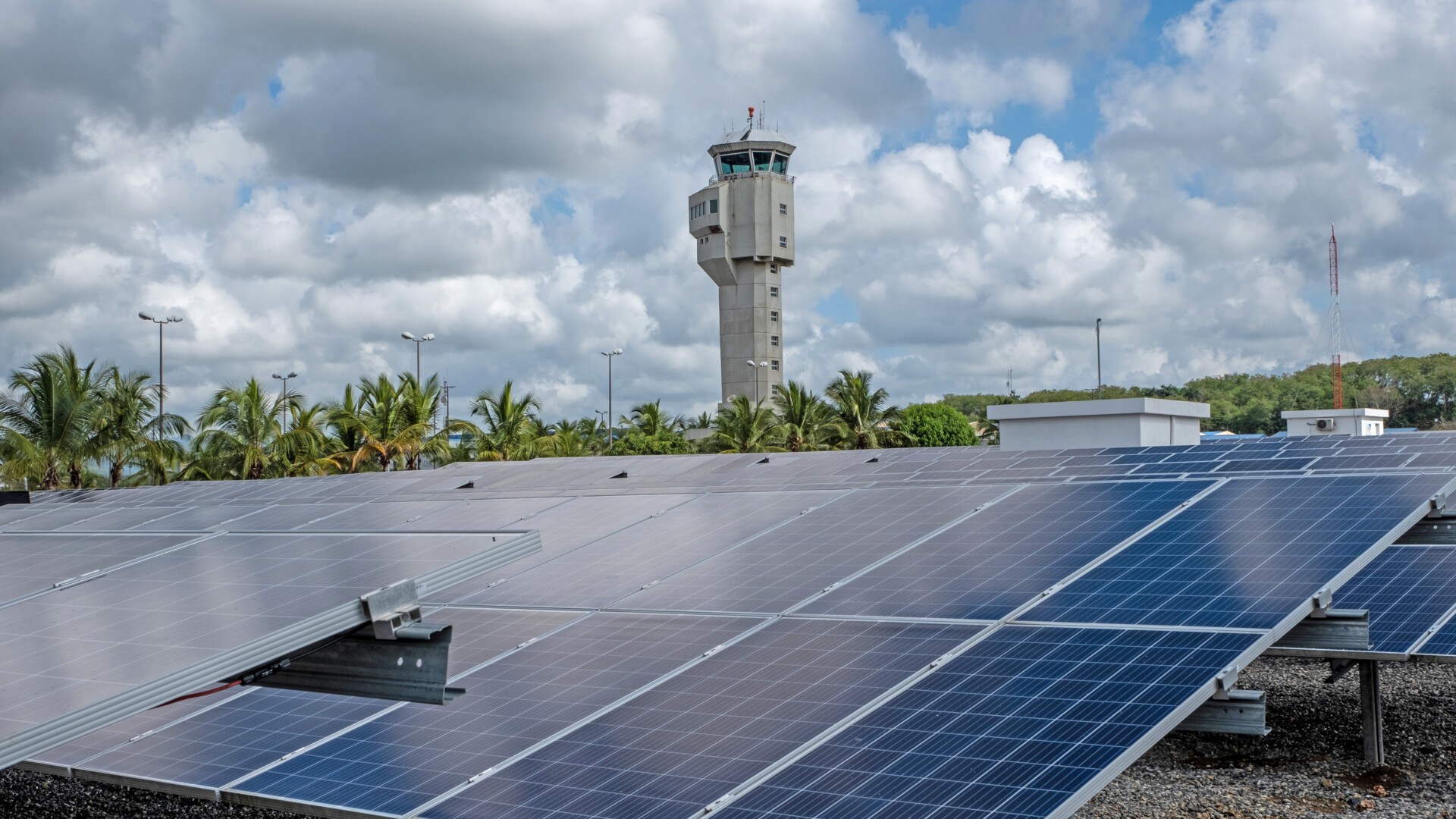 We must taking carbon out of mobility. This is the aim we are pursuing at VINCI Concessions. We have set off on a legitimate trajectory for our part, having already reduced our CO2 emissions by more than 43% since 2018 – well on our way to meeting our target of 50% by 2030 (scopes 1&2).
In addition to increasing energy efficiency measures, we're committed to bring down our use of fossil fuels by boosting solar electricity production at our infrastructure on a massive scale. We estimate at more than 1.2GWp the potential capacity across our network!
US, Dominican Republic, Brazil, Chile, Peru, Portugal, France, UK, Germany, Serbia or Japan, a number of solar plants are already active in VINCI Concessions network with a global capacity of 36.5MWp, of which 3MWp developed and operated by our subsidiary SunMind. And several new projects of more than 180MWp are currently under development in our airports, highways or railways concessions in Greece, Portugal, Germany, Slovakia, France, Japan, Brazil, or Mexico for instance.

Last but not least, the third pillar of our low-carbon strategy involves stepping up the energy transition in the regions in which we operate. Our ambition aims in particular to provide regions with the excess photovoltaic electricity produced by our infrastructure, either by putting it back into the general electricity grid or by directly connecting local stakeholders to our solar plants. We are developing our expertise in turnkey solar solutions, which we are both harnessing for our own infrastructure and providing to companies and local authorities. 
Yes we still have much to do, but we do believe that, with a strong ambition, a global roadmap and step by step, we'll collectively succeed in meeting this key challenge.