Thank you for registering! We sent you a confirmation email; please click the validation link to confirm your subscription.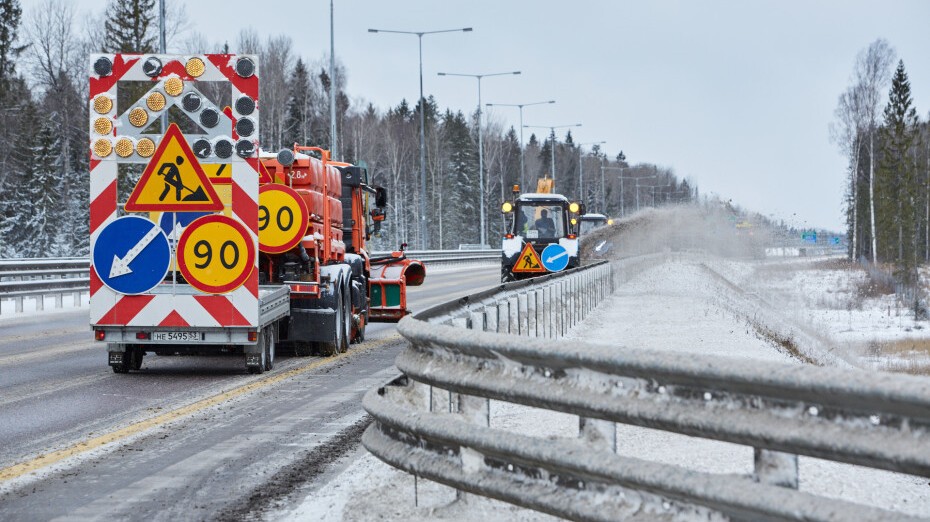 Russia: along the M11 highway, teams are preparing for the arrival of the extreme cold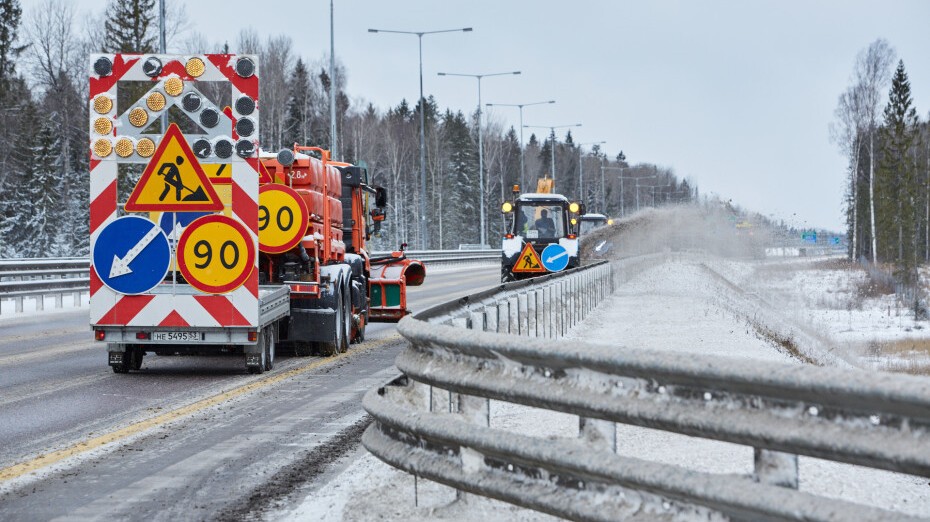 In Russia, the VINCI Highways teams responsible for the maintenance and operation of sections 7 and 8 of the M11 between Moscow and St. Petersburg have launched preparatory work for the winter season.
In order to face the freezing temperatures and precipitation in the region, our teams have prepared nearly 13.2 thousand tons of anti-icing agents and have begun salting and clearing the freeway. This preparation phase is of paramount importance to ensure road safety for M11 users.
The M11 (Neva) freeway between Moscow and St. Petersburg is over 669 km long. This section of the M11 is particularly popular, as it relieves drivers of the traditional traffic jams on the M10. For VINCI Highways, which operates sections 7 and 8, the ambition is clear: to offer Russian motorists, despite the extreme weather conditions, roads with performances equivalent to those of any other European project. Both in terms of safety and durability.
At the end of 2020, VINCI Highways also launched a program to install self-service fast-charging stations for electric cars on the Moscow-St. Petersburg freeway – making it the first freeway in Russia equipped for electric vehicles.
With this initiative, VINCI Highways is developing these services on one of the country's busiest motorway routes and supporting the emergence of more environmentally friendly mobility in Russia. This action is in line with VINCI Concessions' environmental ambition, which is to reduce its gross CO2 emissions by 50% by 2030. What is the target? Zero net carbon emission for the entire network by 2050 at the latest.