Thank you for registering! We sent you a confirmation email; please click the validation link to confirm your subscription.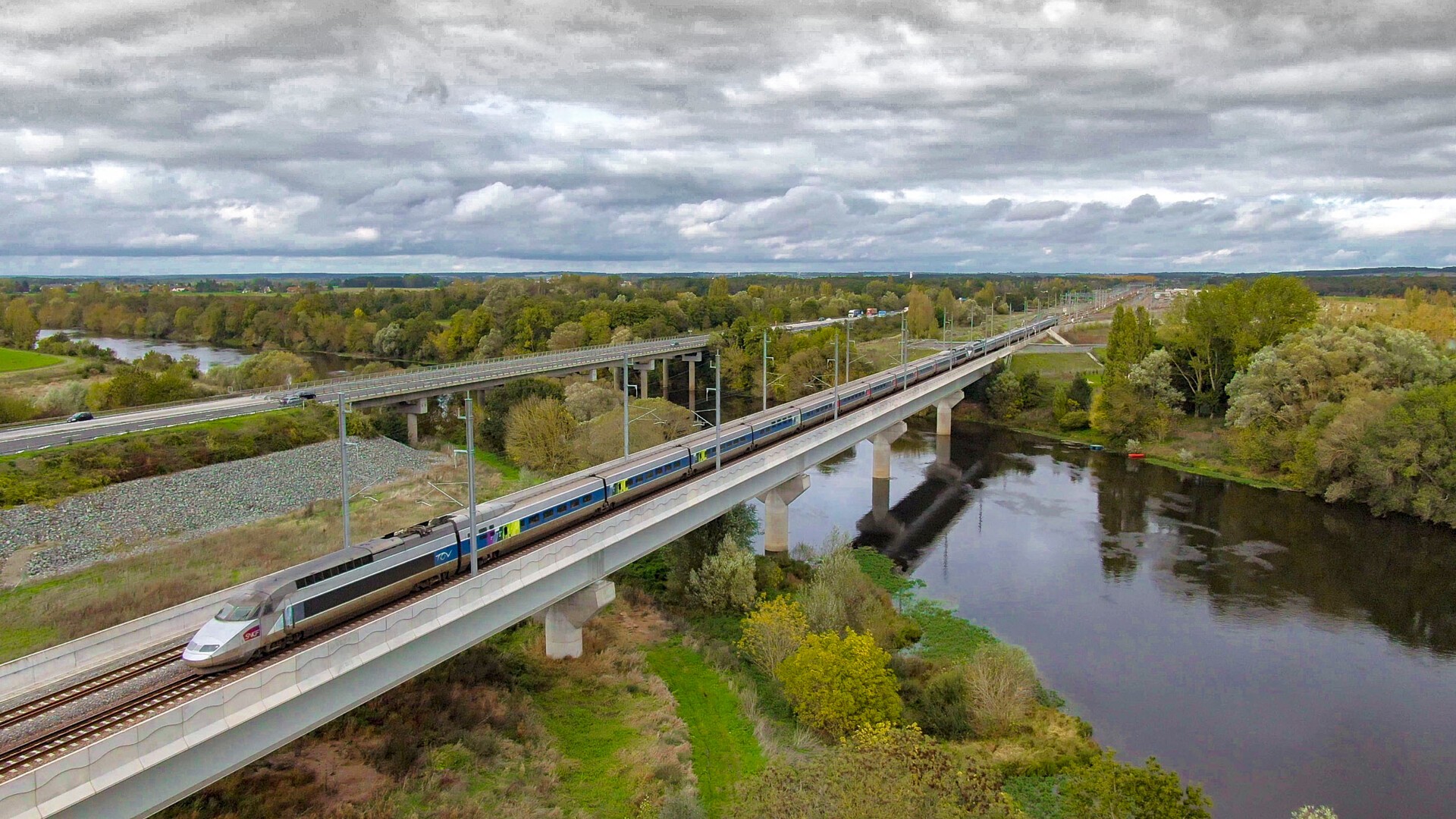 LISEA and MESEA launch the second edition of the SEA Fund to support the transition of territories and local and sustainable agriculture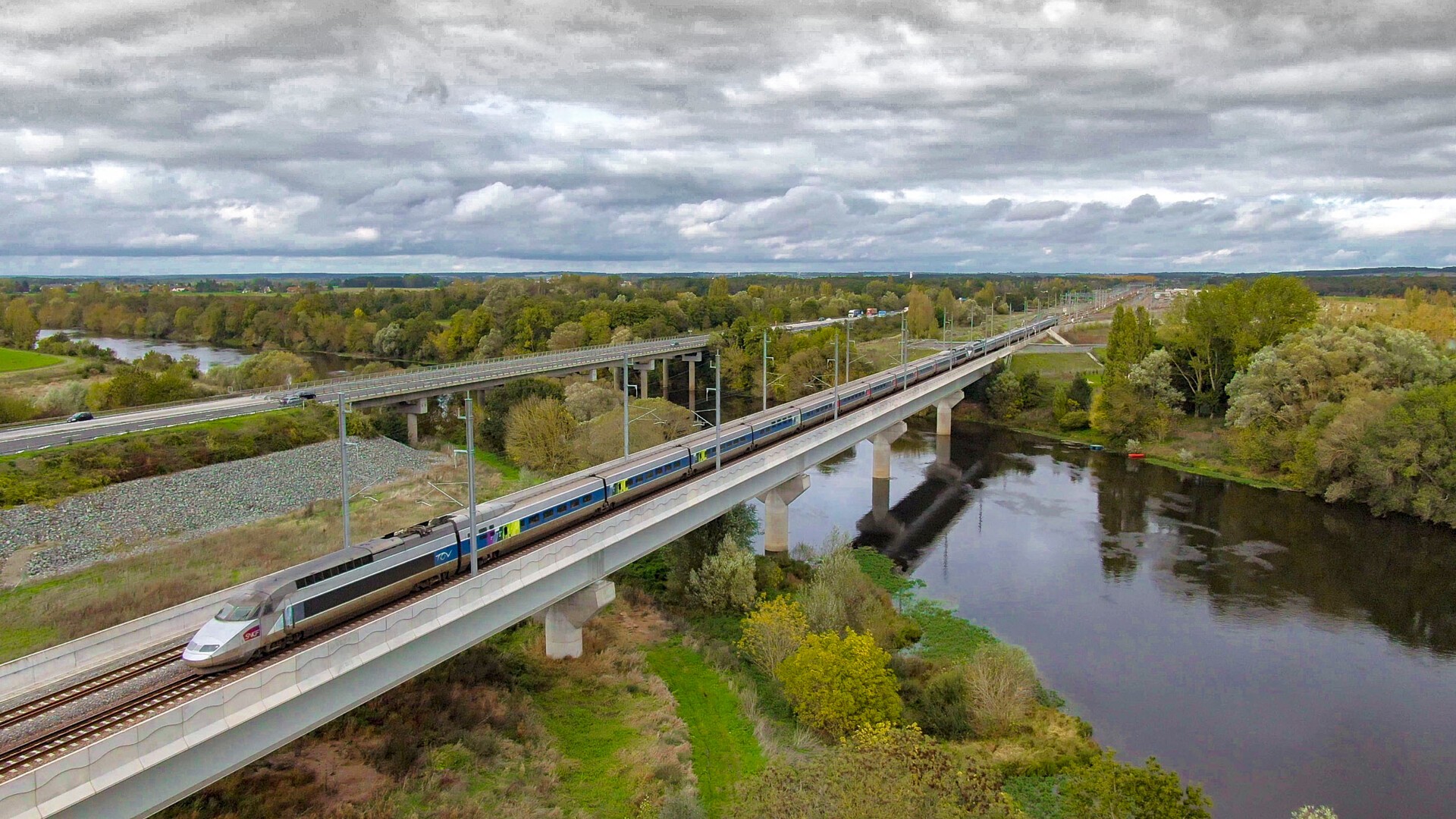 The SEA Fund for the transition of territories, supported by LISEA and MESEA (VINCI Railways / VINCI Concessions), respectively concessionaire of the South Europe Atlantic high-speed line (SEA HSL) and maintainer of the line, is launching the second edition of its appeal for projects "Supporting local and sustainable agriculture", aimed at farmers, associations and project leaders in the six departments crossed by the SEA HSL. This call for projects will help accelerate the agro-ecological and solidarity-based transition of the territories crossed by the HSL (Gironde, Charente, Charente-Maritime, Vienne, Indre-et-Loire, Deux-Sèvres).
For this second edition, three areas of intervention have been defined:
"The environmental performance of farms" which targets concrete and sustainable actions to improve the landscape and agricultural practices on a farm scale.
"The local development and solidarity of the market gardening and legume sectors for human consumption" which targets collective actions and aims to pool the needs and resources of producers and SIAEs (structures for the integration of economic activity), their increase in technical skills and the construction of economic models ensuring the sustainability of the sectors.
"Research and experimentation to relocate the plant protein sector", which targets research and experimentation actions carried out by projects aiming at the deployment of structuring practices at the territorial level.

1,300,000 euros allocated to the agro-ecological transition and solidarity since 2021
With the first edition of this call for projects launched in April 2021, with an envelope of 500,000 euros, a total of 1,300,000 euros have been allocated by the SEA Fund in favor of the agro-ecological transition and solidarity since 2021.