Thank you for registering! We sent you a confirmation email; please click the validation link to confirm your subscription.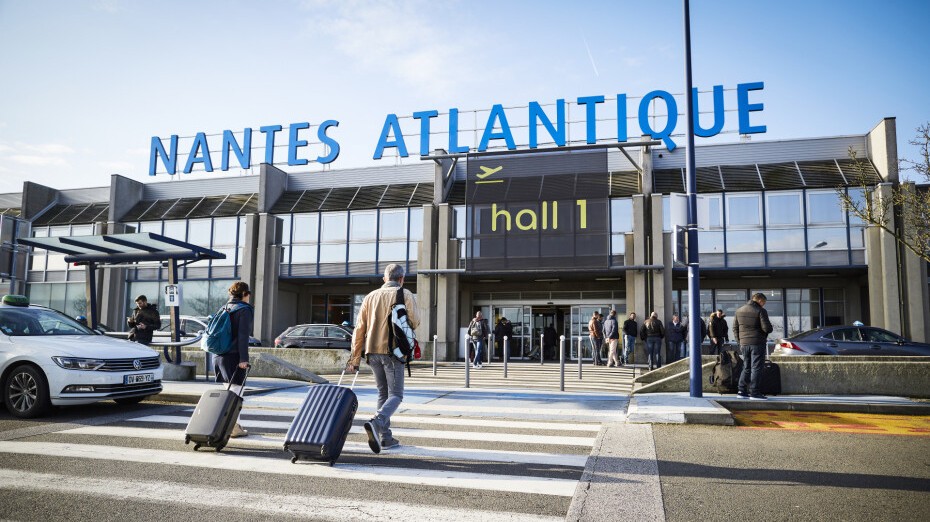 In France, Nantes Atlantique airport opens a COVID-19 test centre to enable passengers to travel with peace of mind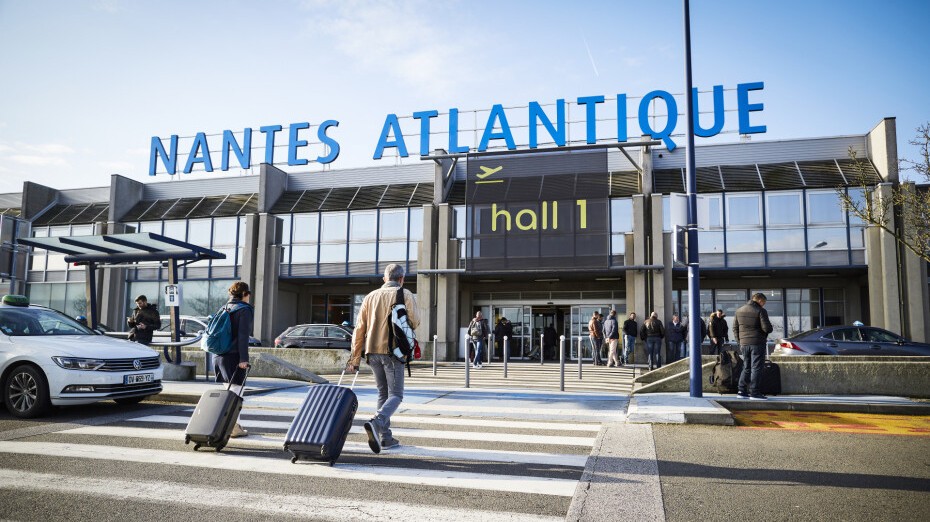 In the context of the gradual decontamination announced by the French Government, Nantes Atlantique airport is mobilising to facilitate passenger travel by setting up a COVID-19 testing centre at the airport, in collaboration with the Eurofins Biologie Médicale laboratory, and thus enabling everyone to travel again with peace of mind. This new system completes the health protocols implemented at the airport in 2020, certified by Bureau Véritas, and whose effectiveness in ensuring passenger safety is a priority for VINCI Airports.
To make it easier for its passengers to travel, VINCI Airports opened a COVID-19 testing and information centre at Nantes Atlantique airport on 11 May, with its partner, the Eurofins Biologie Médicale laboratory.
Although the centre at the airport is mainly open to French and foreign passengers, airport staff and employees in the airport activity zone, it is open to all: to residents of the surrounding communities and beyond. This is a necessity supported by VINCI Airports in order to fight the virus effectively and to enable a return to economic activity in the area as soon as possible.
This centre allows a RT-PCR test, which is mandatory for travellers to all international destinations and most European countries, or an antigenic test to be carried out quickly.