Thank you for registering! We sent you a confirmation email; please click the validation link to confirm your subscription.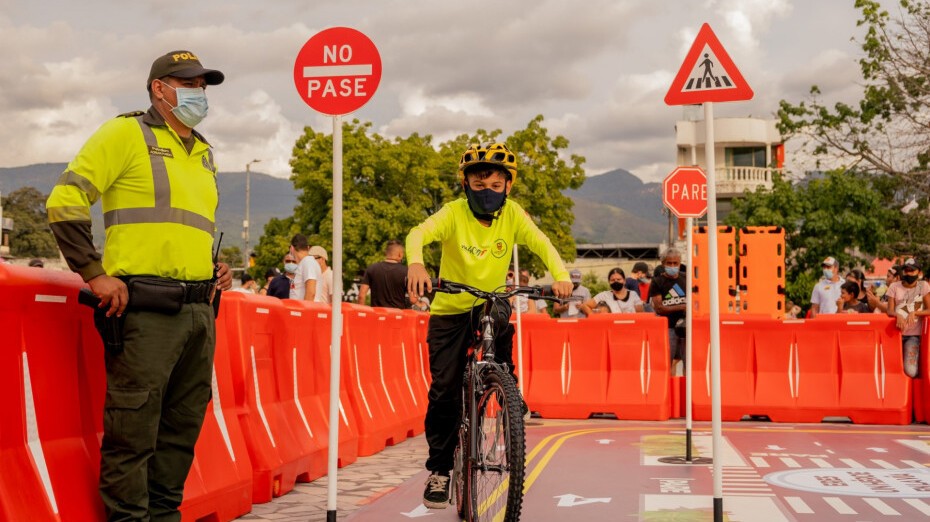 In Colombia, Via 40 Express supports youth and soft mobility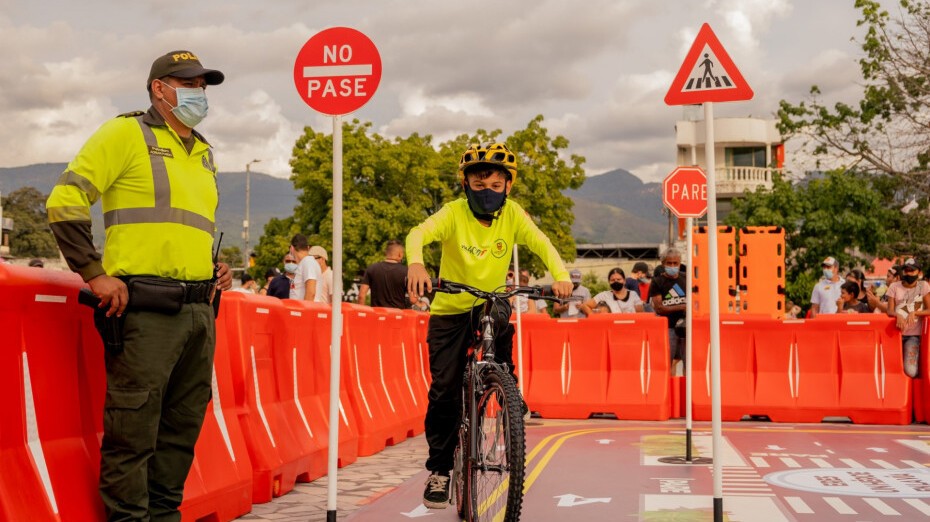 In Melgar (Colombia), Via 40 Express, subsidiary of VINCI Highways, supported the organisation of the National Endurance Cup and donated 40 bicycles and safety kits to underprivileged children in the municipality.
This initiative helps to support young people while promoting the development of soft mobility. Via 40 Express' commitment to sustainable development in Colombia is also reflected in its work to help refugees fleeing the economic and political crisis in Venezuela. This project, called Via Esperanza, was visited on 10 March by Nancy Patricia Gutierrez, advisor to the President of the Republic of Colombia in charge of human rights.