Thank you for registering! We sent you a confirmation email; please click the validation link to confirm your subscription.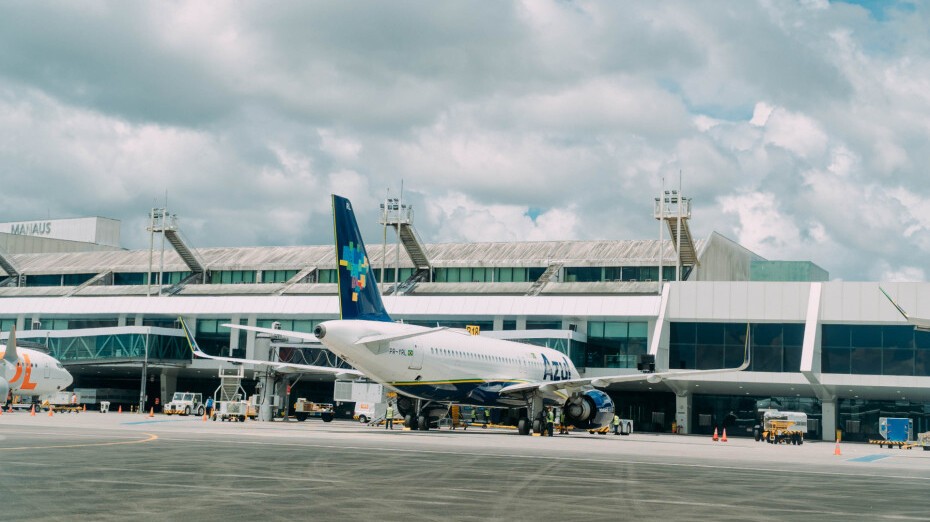 VINCI Airports begins operating the concession of seven airports in the Brazilian Amazonia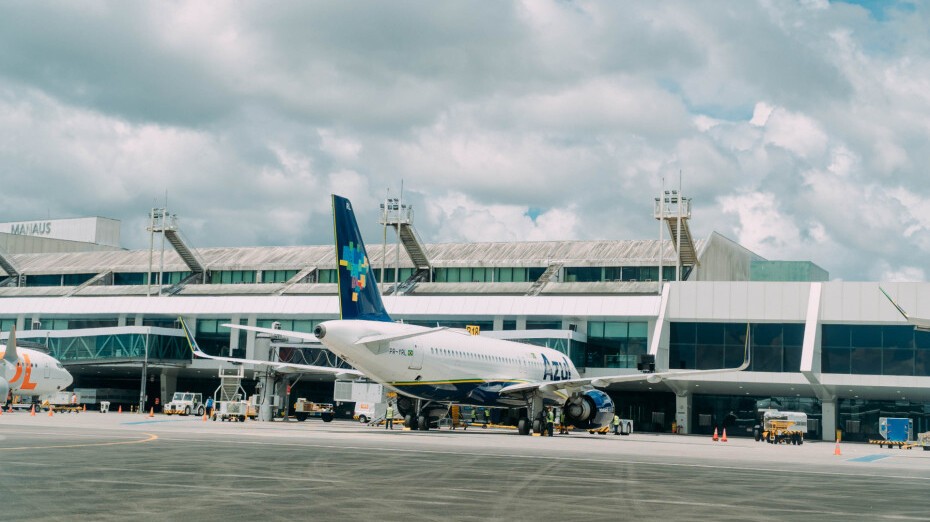 VINCI Airports' operations in Amazonia were launched today at Manaus airport. Under a 30-year concession contract, the Amazonian airports of Manaus, Porto Velho, Rio Branco, Boa Vista, Cruzeiro do Sul, Tabatinga and Tefé are now fully integrated into VINCI Airports' network, following a 6-months transition plan completed with the government's Airport Infrastructure Company (Infraero).
VINCI Airports will mobilize its integrated model to improve mobility in the Amazonian region with an ambitious action plan:
Improve airport infrastructure: global investment to modernize the infrastructure, ensuring safety and operational excellence.
Implement environmental protection: objective of reducing airports' carbon footprint by 50% by 2030 and achieve net-zero emissions by 2050 through energy efficiency measures as installing in all airports photovoltaic plants, and protecting the environment through wastewater treatment and reuse, and a fauna protection program.
Increase connectivity: VINCI Airports will mobilize its expertise to open new routes and destinations, working with its 250 partner airlines. Frequencies in Manaus and Boa Vista airports have already started to increase.
Enhance passenger experience: deploy VINCI Airport's customer experience program, complimentary Wi-Fi, sanitary and health protection against COVID-19 and renovated commercial areas.
This global plan will allow to sustainably support the development of the region, notably in Manaus, Brazil's third largest cargo airport, vital to the economy and communities of the Amazon region.
With now eight airports operated in Brazil, VINCI Airports is the leading international private airport operator in the country.
Nicolas Notebaert, CEO of VINCI Concessions and President of VINCI Airports declared:  "Here in the Amazon region, where air connectivity is essential, VINCI Airports will look at creating long-term benefits for the mobility of people and the supply chain. We will mobilize of industrial model to unlock airport potential and activate the synergies with Salvador airport that we have been successfully operating since 2018".
The world's leading private airport operator, VINCI Airports operates 53 airports in 12 countries in Europe, Asia and the Americas. Thanks to its expertise as a global integrator, VINCI Airports develops, finances, builds and manages airports by providing its investment capacity and its know-how in optimizing operational performance, modernizing infrastructures and managing their operations. VINCI Airports is the first airport operator to have committed to an international environmental strategy in 2016, to achieve the goal of net zero emissions across its entire network by 2050.