Thank you for registering! We sent you a confirmation email; please click the validation link to confirm your subscription.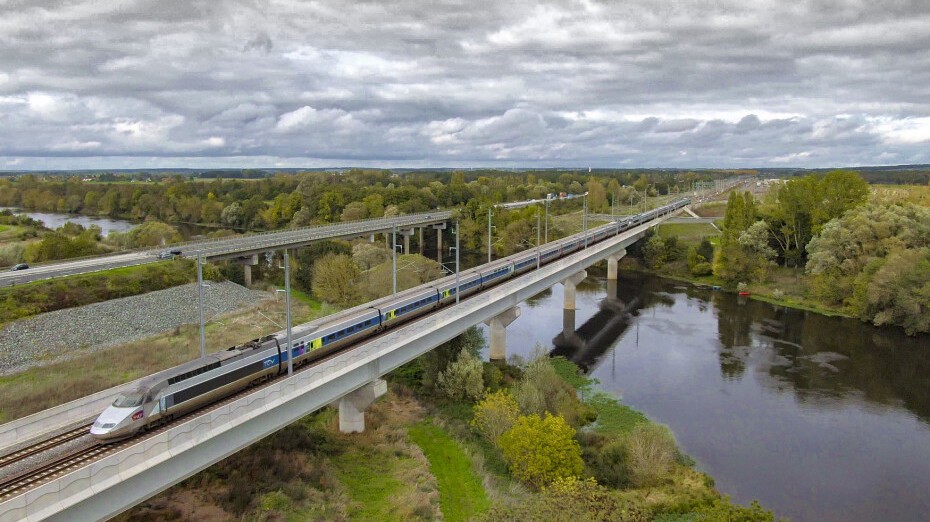 LISEA, subsidiary of VINCI Railways, renewed its safety accreditation to manage the South Europe Atlantic High-Speed Rail Line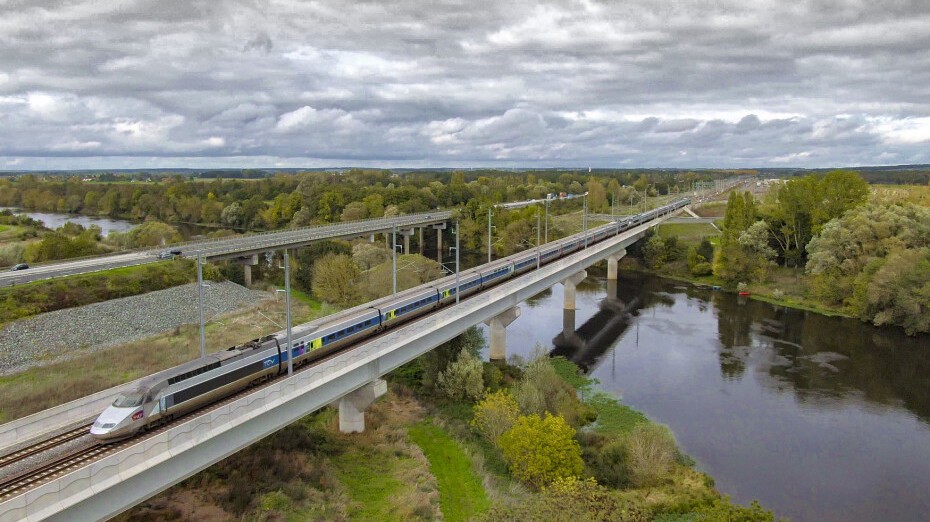 Initially obtained in 2017, this accreditation was awarded after the EPSF approved the upgrade to the Safety Management System (SMS) and certifies LISEA's ability to comply with safety regulations and control the risks involved in designing, building, maintaining, upgrading and operating the SEA HSL, the second busiest high-speed rail line in France.
This demonstration of trust, which is also represents an achievement for MESEA (the VINCI Railways subsidiary tasked with the maintenance of the SEA HSL and a VINCI Concessions Centres of Excellence for Innovation in railways), reflects the suitability of the operational organisation designed and resources allocated by VINCI Railways, which guarantee the highest safety standards in terms of rail traffic, infrastructure availability and longevity of the facilities.
This renewal also confirms the excellent operational results achieved in 2021:
Nearly 5.5 million kilometres travelled (26 million since the line was commissioned)
100% of "high" priority operations (safety critical) were completed by MESEA within the timescales set out in regulations, in accordance with EPSF requirements
0 serious accidents
Valérie Vesque-Jeancard, Chair of VINCI Railways, said, "This renewal, confirmed just a few months after MESEA obtained its Quality, Environment, Health and Safety certification, represents another accomplishment for our teams, especially the people from LISEA and MESEA, who endeavour day in, day out, to guarantee the highest safety and performance standards, in accordance with the requirements of the concession grantor, SNCF Réseau."
A subsidiary of VINCI Concessions, VINCI Railways designs, finances, builds and operates rail and urban transport infrastructure. VINCI Concessions' integrated model, in synergy with all VINCI Group business lines, enables VINCI Railways to carry out a wide range of projects: standard and high-speed railway lines, metro lines, tramways, stations, guided transport and mobility systems. VINCI Railways draws on its investment capacity and extensive expertise to optimise operational performance and modernise infrastructure for decision makers in the public and private sector, while helping them achieve their environmental transition.
LISEA holds the concession for the South Europe Atlantic High-Speed Line (SEA HSL). On 16 June 2011, LISEA was tasked with designing, financing, building and managing the high-speed rail line between Tours and Bordeaux in France (302 km), as part of a 50-year concession contract with SNCF Réseau LISEA's shareholder structure is composed of VINCI Concessions (33.4%), La Caisse des Dépôts (25.4%), Meridiam (24.4%) and Ardian (16.8%).
MESEA is the company tasked by LISEA, which holds the concession for the South Europe Atlantic High-Speed Line (SEA HSL), with maintenance and operation of the line since it was brought into commercial service in July 2017. MESEA employs 200 people working from four maintenance sites and the head office based in Villognon. MESEA's shareholding base is composed of VINCI Concessions (70%), 'a private-sector partner working in the public interest', world leader in concessions, and SYSTRA (30%), international engineering and consultancy group working in the urban mobility and railway sector.