Thank you for registering! We sent you a confirmation email; please click the validation link to confirm your subscription.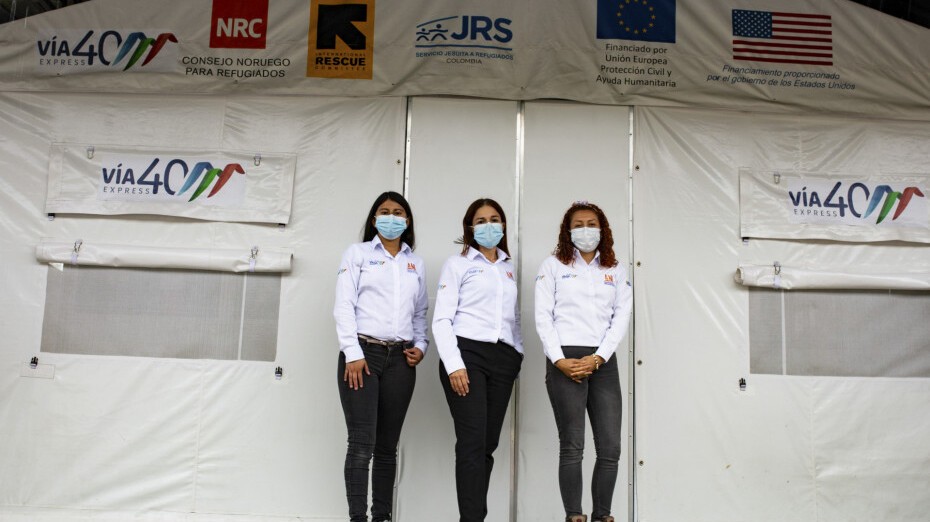 In Colombia, VINCI Highways and VÍA 40 EXPRESS start second stage of the humanitarian program Vía Esperanza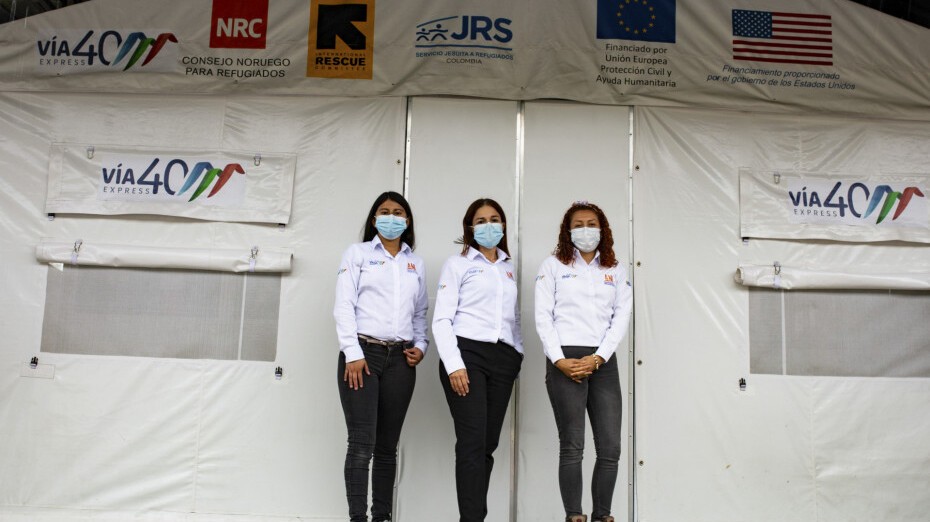 VÍA 40 EXPRESS, VINCI Highways' subsidiary in charge of the Bogotá-Girardot road in Colombia, informed that it will start the second stage of Vía Esperanza, its humanitarian initiative that has provided support and assistance to already more than 20,000 walkers on the road, mostly migrants coming from Venezuela.
In cooperation with international humanitarian organizations, Vía Esperanza starts new alliances and facilities to provide comprehensive assistance to walkers on the Bogotá-Girardot road, with a special focus on children. The facilities, close to the Chusacá tollbooth, were adapted with a point of humanitarian attention that will have a dedicated personnel for private and safe care for migrants in transit. This space was adapted so that international organizations can detect cases of Human Rights vulnerability in the population, such as human trafficking, exploitation and abuse, especially in children and adolescents. Humanitarian organizations will activate their service to the population and they will deliver humanitarian kits (energy drinks, hydration, hygiene and biosecurity) that are provided in the program. The Colombian Red Cross from Cundinamarca and Bogota, the International Organization for Migration (IOM) and the Norwegian Refugee Council (NRC) will continue to contribute to the program. They will offer care alongside new allies like the Jesuit Service Foundation Refugees providing social care to the population, the International Rescue Committee, which is involved with providing toiletries and educational workshops to address issues of gender and World Vision that offers friendly spaces for children, humanitarian kits and is part of the effort of identification and referencing of cases of violation of Human Rights.
There will also be the basic services offered by the concession, like hydration, connectivity, identification and recognition with reflective bracelets and general information about the roads in Colombia. Alexandra Álvarez, Social Director of the Concession, ensures that "this stage consists of adapting in a comfortable and safe way, with all the biosecurity measures, a wider space for professionals to directly attend to migrants and to present the projects they have for the population. Vía Esperanza will continue to provide assistance, in a warm, humane and respectful way to migrants and will expand the space for children".